Recently we go two committees in JAIT. This year we are planing more events 🙂
Adelaide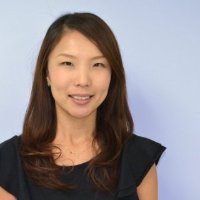 Kana Mackie
EN
Kana has a passion for connecting new technologies and people. She is an experienced strategic sales and marketing professional in the tech space in Japan and Asia-Pacific. After stepping out on her own in 2017, she mainly helps businesses to connect with Japan, and also develops and improves both internal and external customer communication. Her client list is not limited to Australia but also Europe, Americas and Japan.
JP
大学卒業後、日本国内メーカーにて海外営業、また英国ソフトウェアベンダー日本支社にてマーケティングを担当ののち、2012年に渡豪。以後ドイツ系ソフトウェアベンダーにて、日本をはじめAPAC全般の営業とマネージメントを経て2017年に独立。オーストラリアのに限らず、欧州や米国を含む大学や企業の進化するシステムを、スムーズかつ効果的にユーザーとつなぐコミュニケーションの構築をはじめ、戦略的な日本参入をサポートするサービスを中心に活動中。
More detail
Linkedin
Sydney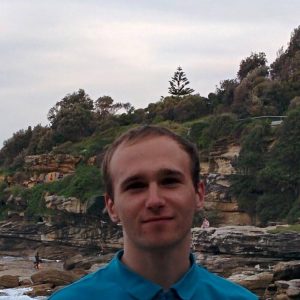 Pascha Aksenkin
EN
Pascha is a Software Developer. For 4 years he has been working on a screenshoting application in Moscow, Russia. Then in 2016 he moved to Australia to work on integrating 3rd party applications.
This is where Pascha started learning Japanese, and once went to JAIT meetup, where he met quite a few interesting people, including Ayumi M. and Ayumi T. Since then he visited almost every other JAIT event in Sydney and hosted some of those at Atlassian space, in a pursuit of understanding Japanese speech and culture.
Please take the opportunity to welcome Kana and Pascha.
Regards,