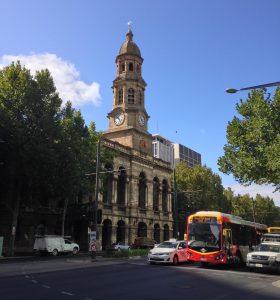 Are you based in or travelling to Adelaide and looking for local networking opportunities?
We are exciting to welcome Kana Mackie to the JAIT committee members, who will bring JAIT meetups to Adelaide.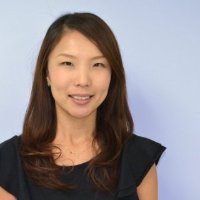 Kana is Adelaide-based Japan expert sales person and we believe she is the perfect person to lead JAIT meetups in Adelaide.
Kana's profile.
EN
Kana has a passion for connecting new technologies and people. She is an experienced strategic sales and marketing professional in the tech space in Japan and Asia-Pacific. After stepping out on her own in 2017, she mainly helps businesses to connect with Japan, and also develops and improves both internal and external customer communication. Her client list is not limited to Australia but also Europe, Americas and Japan.
JP
大学卒業後、日本国内メーカーにて海外営業、また英国ソフトウェアベンダー日本支社にてマーケティングを担当ののち、2012年に渡豪。以後ドイツ系ソフトウェアベンダーにて、日本をはじめAPAC全般の営業とマネージメントを経て2017年に独立。オーストラリアのに限らず、欧州や米国を含む大学や企業の進化するシステムを、スムーズかつ効果的にユーザーとつなぐコミュニケーションの構築をはじめ、戦略的な日本参入をサポートするサービスを中心に活動中。
If you are currently in or are travelling to Adelaide, please feel free to reach out to us.
Please take the opportunity to welcome Kana and expand your network through JAIT meetups in Adelaide.
Regards,